Sones Medievales

'Sones Medievales' offers us a tour of the medieval European music falls between the thirteenth and fourteenth centuries.

The first stop is France, with the music of the composer Guillaume de Machaut (1300-1377), one of the most recognized figures in the field of the fourteenth century troubadours (northern France). Noted for his polyphonic compositions (Ars Nova) but also developed melodies of great beauty in monodic style, as is the case in "Comment qu'a moy" (Although you are of my distant) or "Douce Dame joli" (Sweet Lovely Lady) .
We leave French music with a group of dances belonging to Song book of the King. A codex that includes melodies from different singers, among which are a series of eleven dances known as "Royales Estampies & Dances".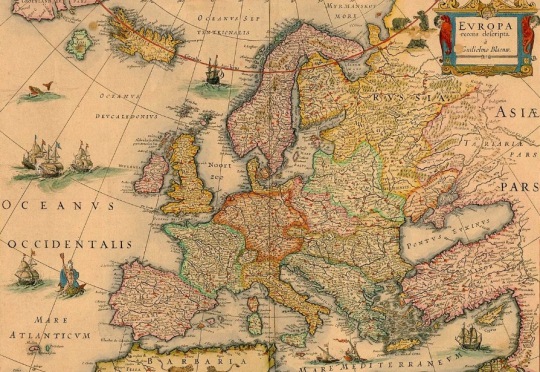 Next stop is made in Spain with the "Cantigas of Alfonso X" (King of Castile in the thirteenth century). This important manuscript is preserved in the Escorial and gathers more than 400 works of troubadour style, dedicated to the Virgin Mary. Some of these songs are in praise the Virgin and other (mostly) are called "Miracle" type. The King himself was the author of some of them and most have the same structure (virelay). His miniatures have served as reference for the manufacture of musical instruments of this period.

To follow, we will stop in England to play three anonymous English dances of thirteenth century, collected from a manuscript preserved today in Oxford.

It will conclude our trip in Italy with the interpretation of several anonymous dances fourteenth century as saltarellos, Ballads and other contrasting type (slow dance is continued with other faster) as the "Lament of Tristano and Rotta" the "Manuscript of dances minstrels" conserved in the British Library or the "Love Dance and Trotto" collected in a manuscript preserved in the archives of Anticossimento in Florence.